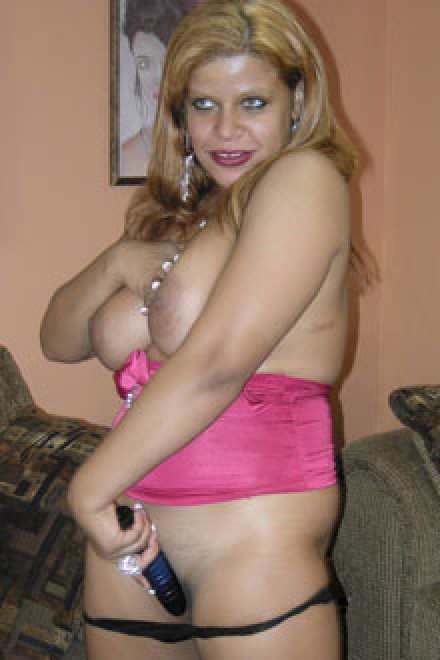 About Angel Lynn:
Age: 36
Location: New Jersey, USA
Height: 5'3"
Weight: 130 lbs
Measurements: 36DD-34-36
Astrological Sign: Scorpio

Angel was born and raised in New Jersey, however her background is Puerto Rican & Venezuelan. That combination makes for one very sexy and horny woman. In person, Angel is very sweet and shy until you take her clothes off. She loves to please as long s she's the center of attention.