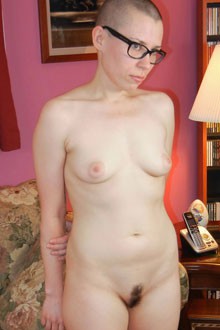 About Shelly:
Age: 26
Location: New Jersey, USA
Height: 5'2"
Weight: 120 lbs
Measurements: 34A-26-33
Astrological Sign: Pisces

Shelly is a 26 yr old housewife and swinger from New Jersey. She admits to being a geek in glasses but spends time hooking up with strangers she meets online. She loves reading and she's a big fan of superhero graphic novels.